PLACE YOUR ORDERS ONLINE AT
BUNNINGS
FOR CLICK & COLLECT. OUR
ONSITE TEAM
CAN ALSO DELIVER TO YOUR SITE.

EXCLUSIVE OFFERS ON THE NIGHT
You're invited to our first ever Brewery Night where you'll get exclusive offers on AEG Powertools, and instant bonus deals – the more you spend, the bigger the bonus! All this while enjoying a drink, some food, merch and a chat with other tradies and our AEG tool experts.
Plus, you'll also get to meet our special guest and former All Black Izzy Dagg.
Thursday, 10 August 2023
4.30pm - 8.30pm
Beers by Bacon Brothers, 477B Blenheim Road, Sockburn, Christchurch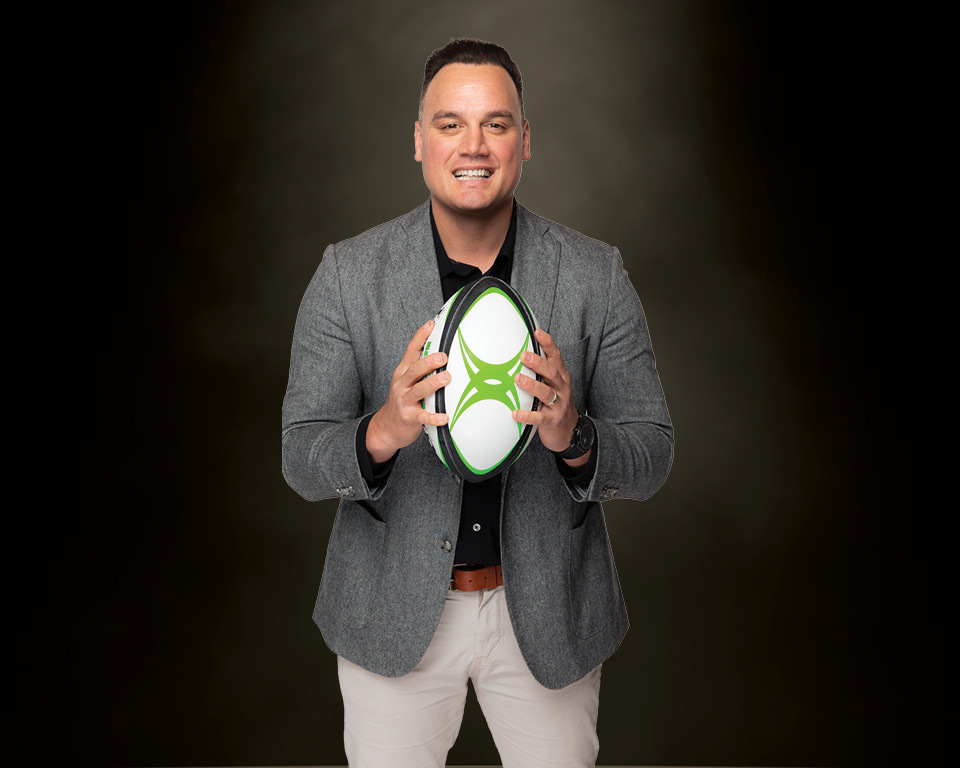 MEET AND GREET
Come and meet our special guest at the event between 6-7pm, 66-cap All Black Izzy Dagg. Izzy was part of the All Blacks' 2011 Rugby World Cup-winning team. He also played 89 games for the Crusaders, who won back-to-back Super Rugby championships in 2017-18.

CAN'T MAKE IT ON THE NIGHT?
You can still take advantage of our current redemption offers. We've got great value kits with special bonus available for a short time.