PLACE YOUR ORDERS ONLINE AT
BUNNINGS
FOR CLICK & COLLECT. OUR
ONSITE TEAM
CAN ALSO DELIVER TO YOUR SITE.

JOIN US AT MYSTERY CREEK FIELDAYS
SITE G81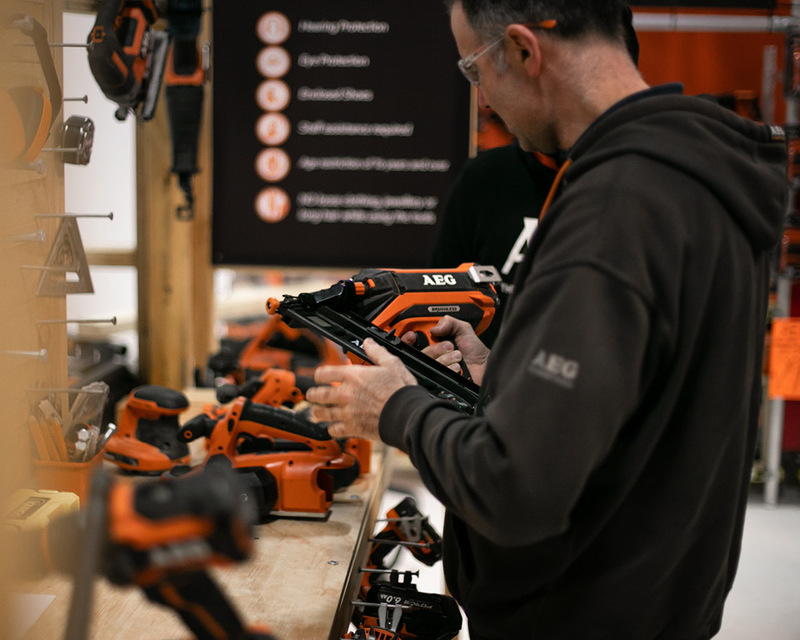 BUILD YOUR OWN CUSTOM KIT
We know tradesman have been crying out to build their own custom kits and we have listened. Visit us to piece together your own custom kit with the skins that fit your trade!
PLUS!
Grab event only bonus offers

Test out the tools with a hands-on demo

Get expert advice from our On-site trade team.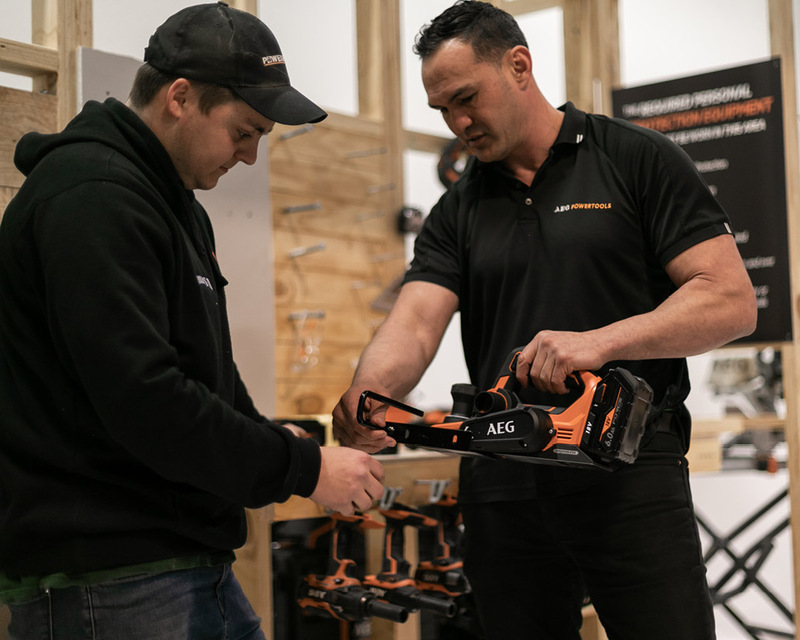 SEE YOU AT MYSTERY CREEK FIELDAYS SITE G81
Can't Make The Event?