PLACE YOUR ORDERS ONLINE AT
BUNNINGS
FOR CLICK & COLLECT. OUR
ONSITE TEAM
CAN ALSO DELIVER TO YOUR SITE.

SEE YOU AT FIELDAYS
14 - 16 June, 8am-5pm | 17 June, 8am-4pm
Mystery Creek, Hamilton
Stands: F75, F77, F79
AEG Powertools is going BIG at Fieldays. We've got huge deals on kits and skins for every trade and industry. Don't kick yourself for missing out. Visit us and get what you need at an amazing price.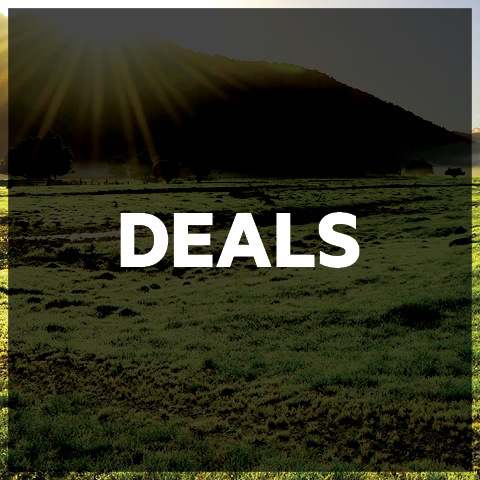 Exclusive Fieldays deals and instant bonus offers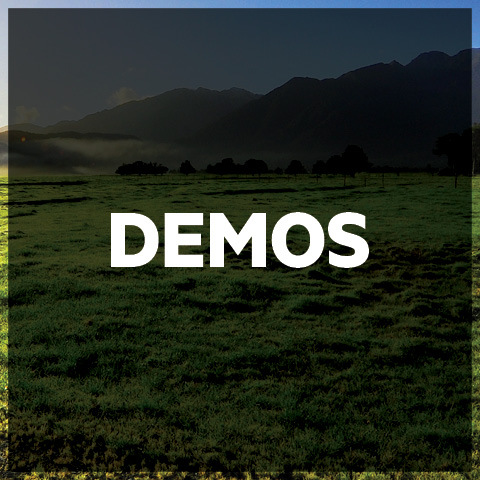 Hands-on tools demos - try before you buy!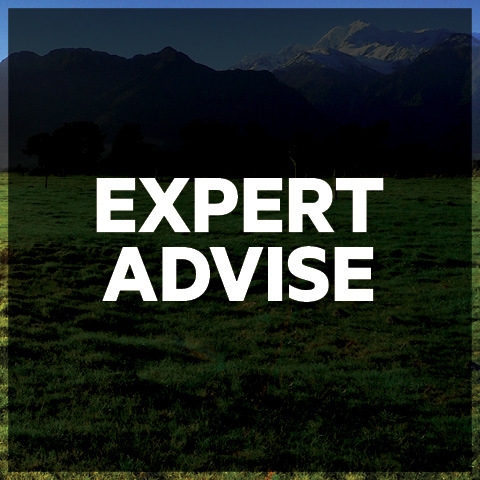 Meet the team of tool experts who'll answer any questions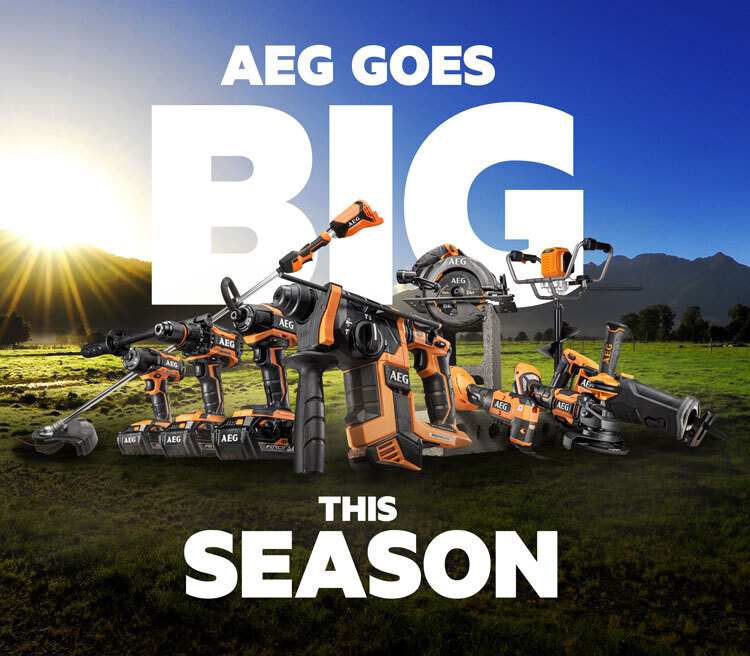 CAN'T MAKE IT TO FIELDAYS?
You can still take advantage of the redemption deals via our website or visit your nearest Bunnings store.