PLACE YOUR ORDERS ONLINE AT
BUNNINGS
FOR CLICK & COLLECT. OUR
ONSITE TEAM
CAN ALSO DELIVER TO YOUR SITE.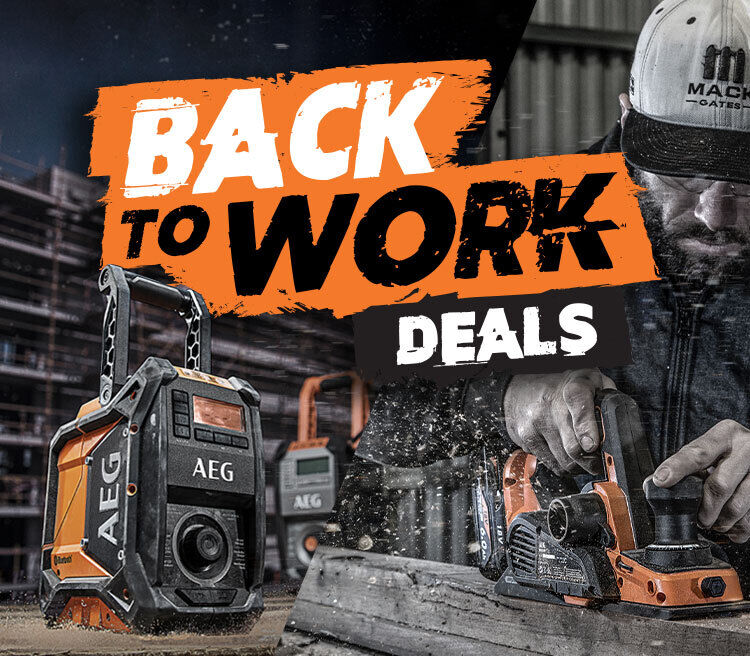 Bonus Offer
Buy selected AEG products within the promotional period and redeem your bonus via MY AEG
GOT YOURSELF A DEAL ALREADY?  LOGIN OR CREATE A MY AEG ACCOUNT TO REGISTER YOUR PURCHASE AND REDEEM YOUR BONUS
Special Order
Available online or via Bunnings special orders desk.