PLACE YOUR ORDERS ONLINE AT
BUNNINGS
FOR CLICK & COLLECT. OUR
ONSITE TEAM
CAN ALSO DELIVER TO YOUR SITE.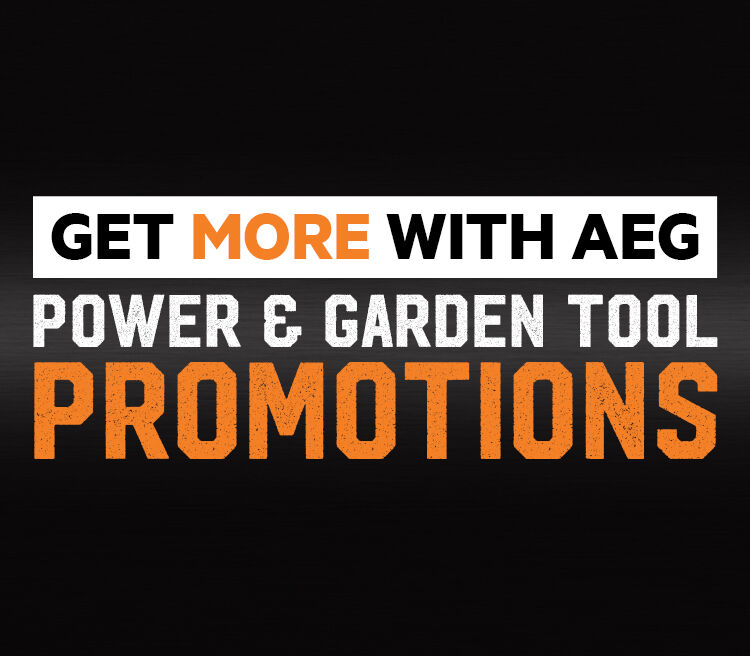 Bonus Offer
Buy selected AEG products within the promotional period and redeem your bonus via MY AEG
GOT YOURSELF A DEAL ALREADY?  LOGIN OR CREATE A MY AEG ACCOUNT TO REGISTER YOUR PURCHASE AND REDEEM YOUR BONUS
Limited Stock
Limited stock allocation subject to availability in selected stores.
Special Order
Available online or via Bunnings special orders desk.