PLACE YOUR ORDERS ONLINE AT
BUNNINGS
FOR CLICK & COLLECT. OUR
ONSITE TEAM
CAN ALSO DELIVER TO YOUR SITE.
star
0
58V COMMERCIAL SERIESexpand_more
OUR LATEST BATTERY INNOVATION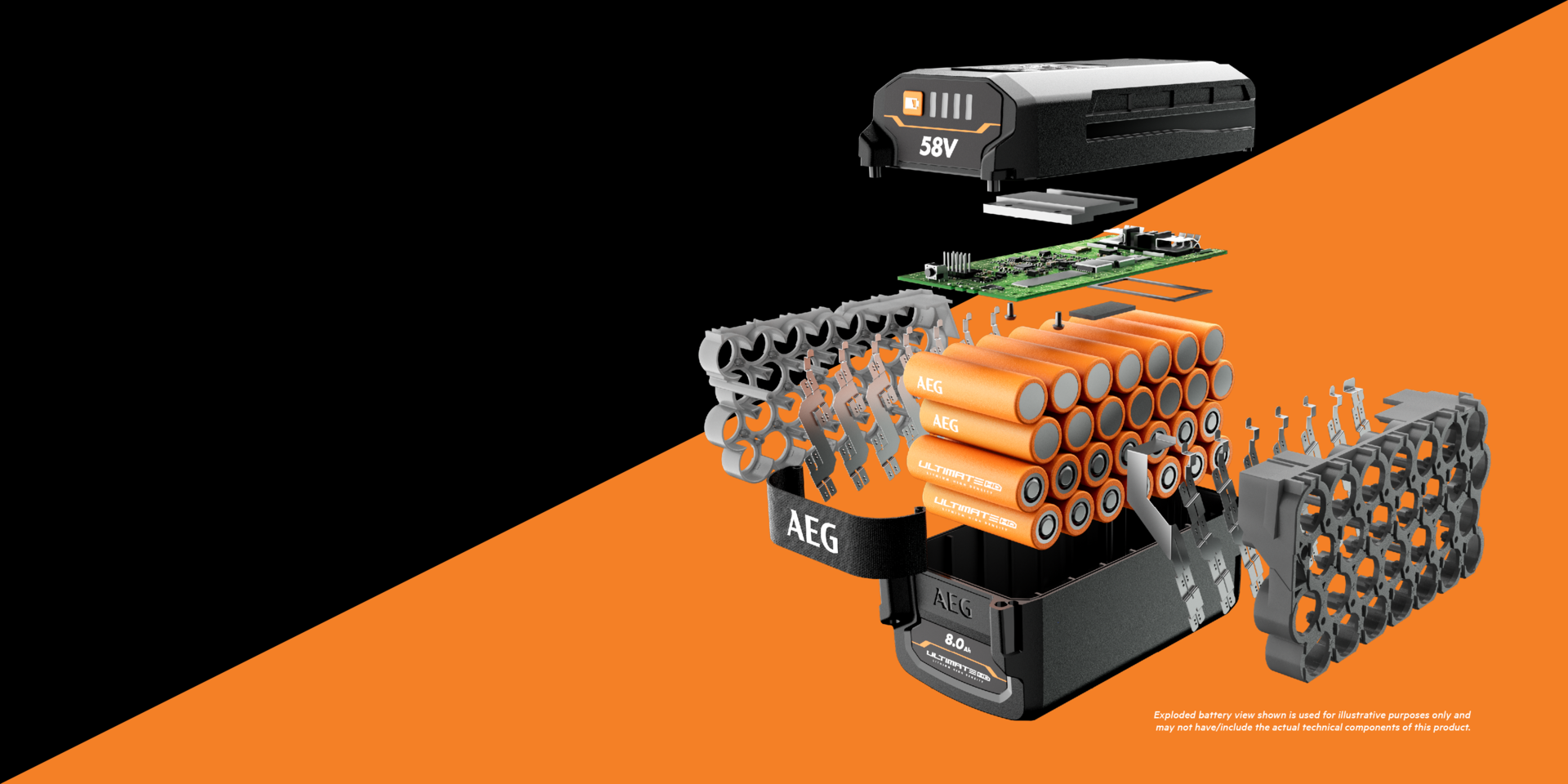 58V COMMERCIAL 8AH BATTERY
Our 58V 8.0Ah ULTIMATE HD battery is packed with power. It adds extra grunt and longer run-times to your professional garden power tools, taking them to the next level.
The 8.0Ah ULTIMATE HD (High Density) batteries are constructed using the latest premium 21700 cells and have been engineered to provide you with optimum power, performance and runtime, based on application.
AEG's ULTIMATE HD batteries are compatible with all 58V outdoor tools and chargers. The batteries feature an LED fuel gauge with overload and overtemp signalling, plus robust seals for improved protection against excess moisture and dust in typical harsh outdoor environments.
An impact-resistant polymer casing protects ULTIMATE batteries from hard knocks and accidental drops.
BATTERY-POWERED PETROL PERFORMANCE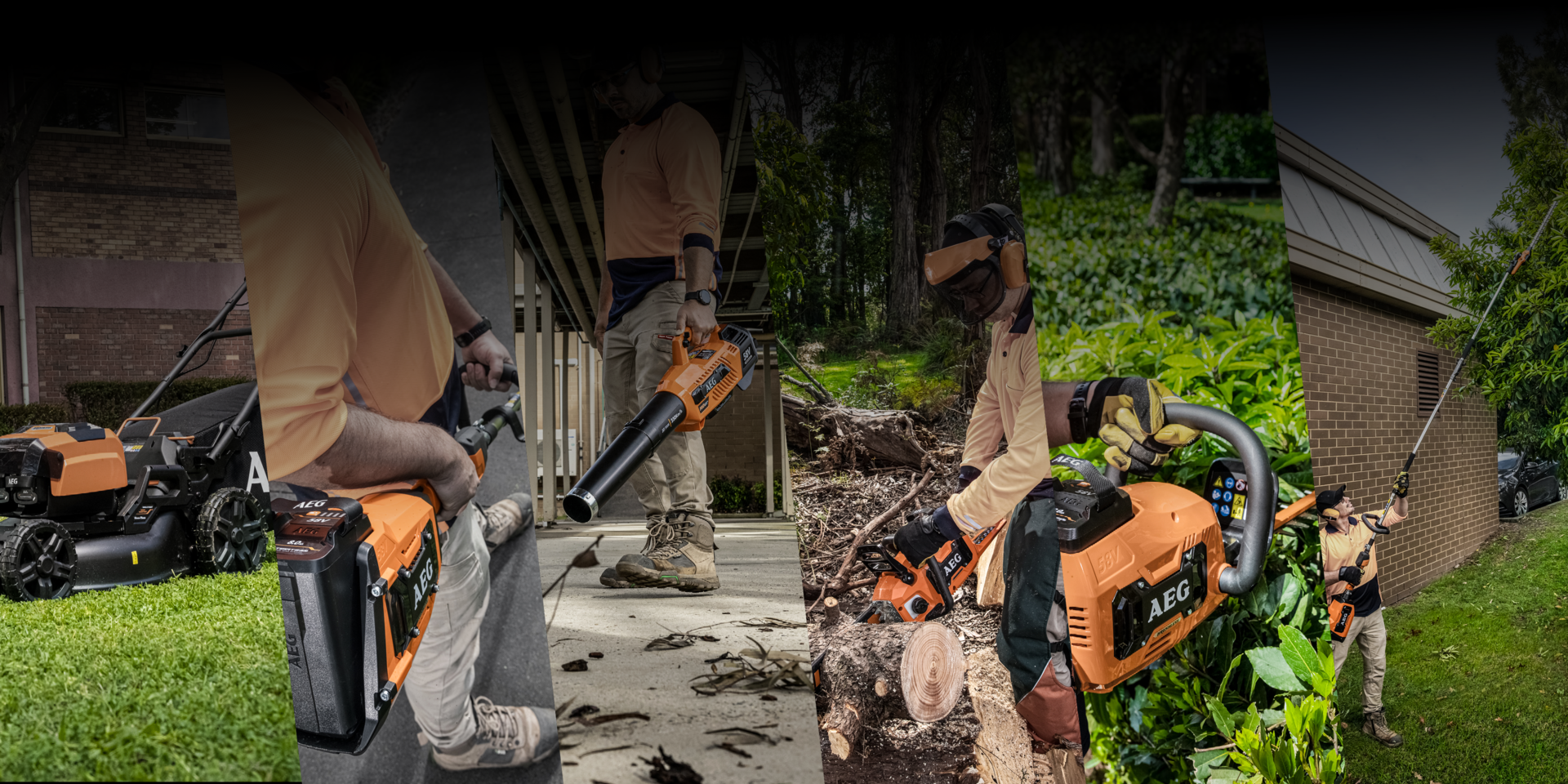 GET THE ULTIMATE COMBINATION FOR PETROL-LIKE PERFORMANCE
Our 58V Commercial Series of outdoor power equipment is designed to extract all the power from our ULTIMATE HD batteries, so you get petrol-like performance without the hassles of fuel.
QUIETER POWER
Battery-powered equipment is inherently quieter than petrol-powered engines. Apart from being much safer for the operator's hearing, it opens up more business opportunities for contractors in noise sensitive environments, such as retirement villages, aged care facilities, hospitals, schools, childcare centres, and the like. Plus, it can also allow for earlier starts and later finishes where noise levels have proved to be problematic in the past.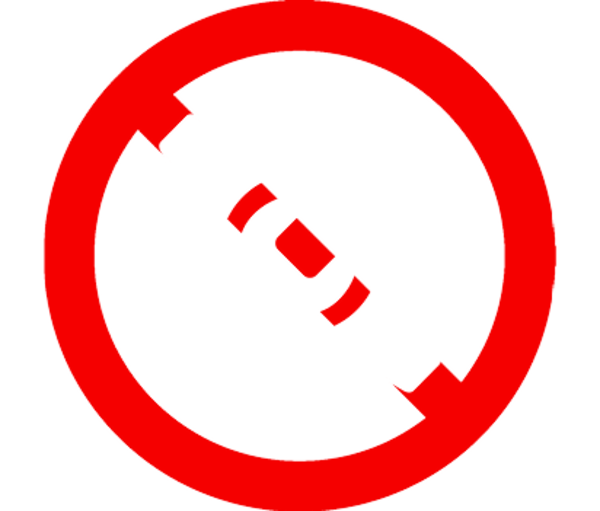 NO ENGINE MAINTENANCE
Just think of the money you'll save not having your petrol engine equipment serviced. It all adds up to your bottom line.
NO MIXING PETROL AND OIL
No fuel or oil costs, no smell in your vehicle and a lot less hassles to worry about.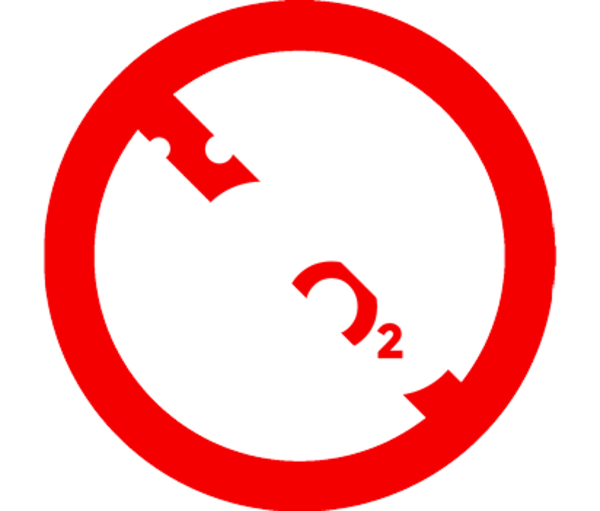 NO EMISSIONS WHEN IN USE
No more smelly fumes to breathe in that are harmful to your lungs. You'll also reduce your carbon footprint.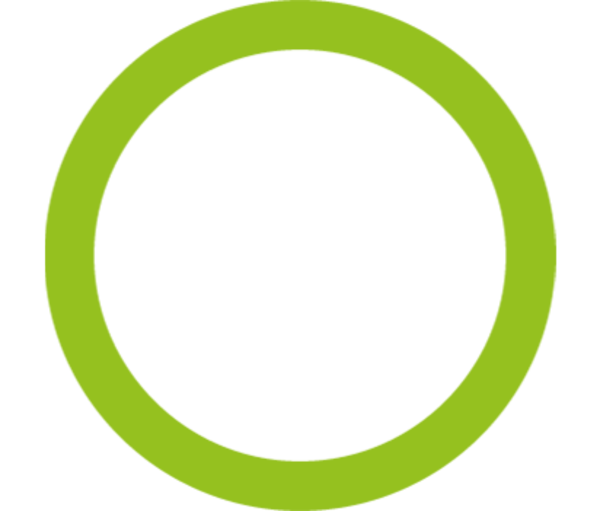 DO MORE IN A DAY
Petrol performance with a lot less noise means you'll be able to start jobs earlier and finish later. Mo' money… no problems!
AEG ONSITE

TOOLS DELIVERED DIRECTLY TO YOUR SITE
Our AEG Onsite Team consists of Commercial garden equipment experts who can provide you with the latest garden and construction tools – and even deliver them to your site when and where you need them – for free. They have a wide range of tools and accessories and can transact onsite.
Top 58V COMMERCIAL SERIES Products