PLACE YOUR ORDERS ONLINE AT
BUNNINGS
FOR CLICK & COLLECT. OUR
ONSITE TEAM
CAN ALSO DELIVER TO YOUR SITE.
star
0
Powerful Compact Motor
POWERFUL BRUSHLESS MOTOR
At the heart of the Sub Compact range is a newlyengineered motor that utilises new outer rotor motor technology to achieve its smaller size. This new design increases the diameter from point of rotation to the point of force, therefore increasing the level of torque within a smaller overall size.
Light and Compact Design
SIZE & WEIGHT MATTERS
Tools are then built to fit around the smaller motor, making them lighter as well. On average, tools are 34% lighter and 22% smaller than traditional brushless tools.
18V Compatibility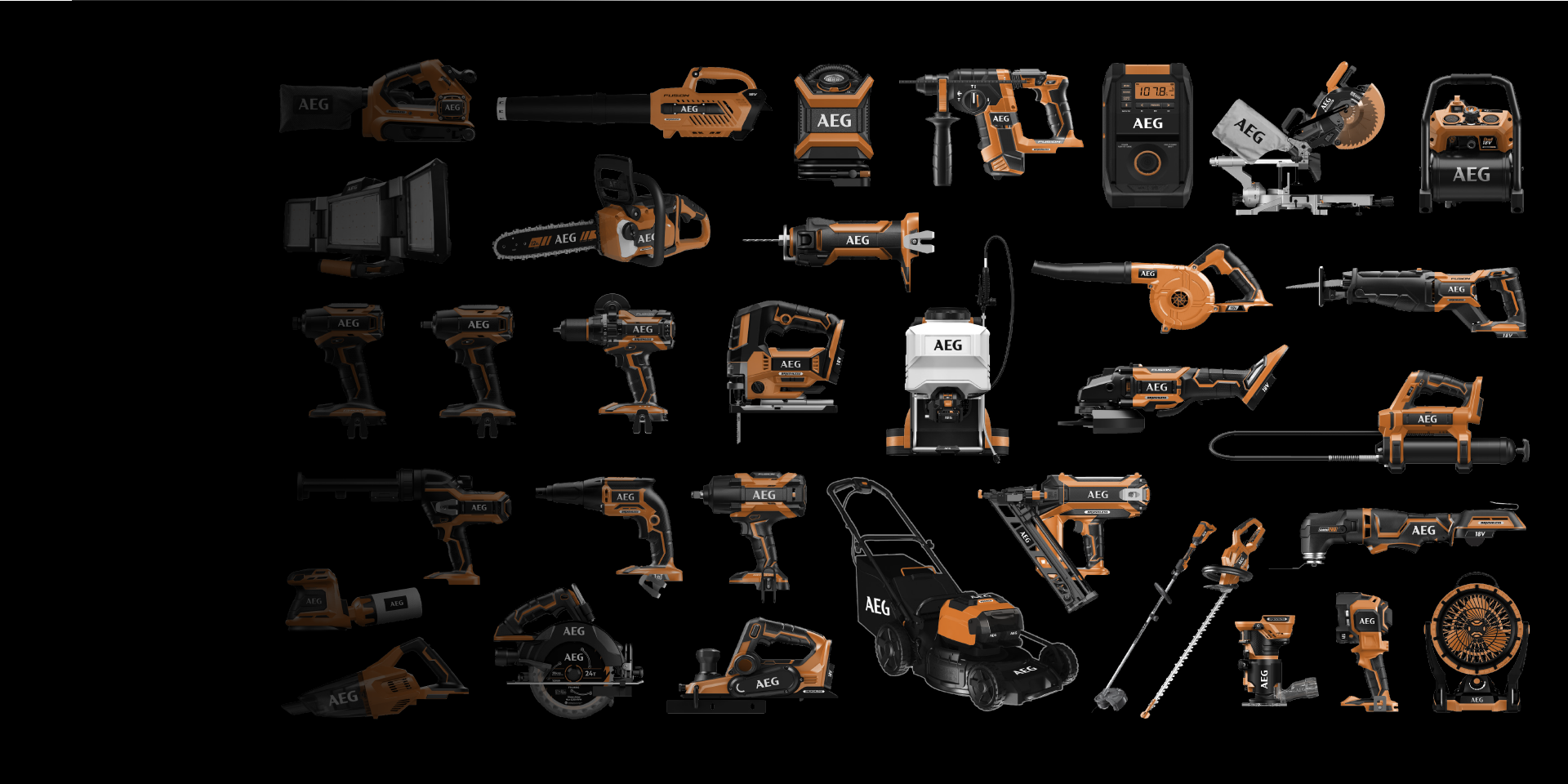 ONE BATTERY PLATFORM
Typically, sub compact tools in the market have relied on 12V power to reduce their size and weight, but have suffered from a lack of power and also the requirement to purchase new batteries and chargers. AEG's Sub Compact range utilises the existing 18V batteries you are already using.
Why Choose Sub Compact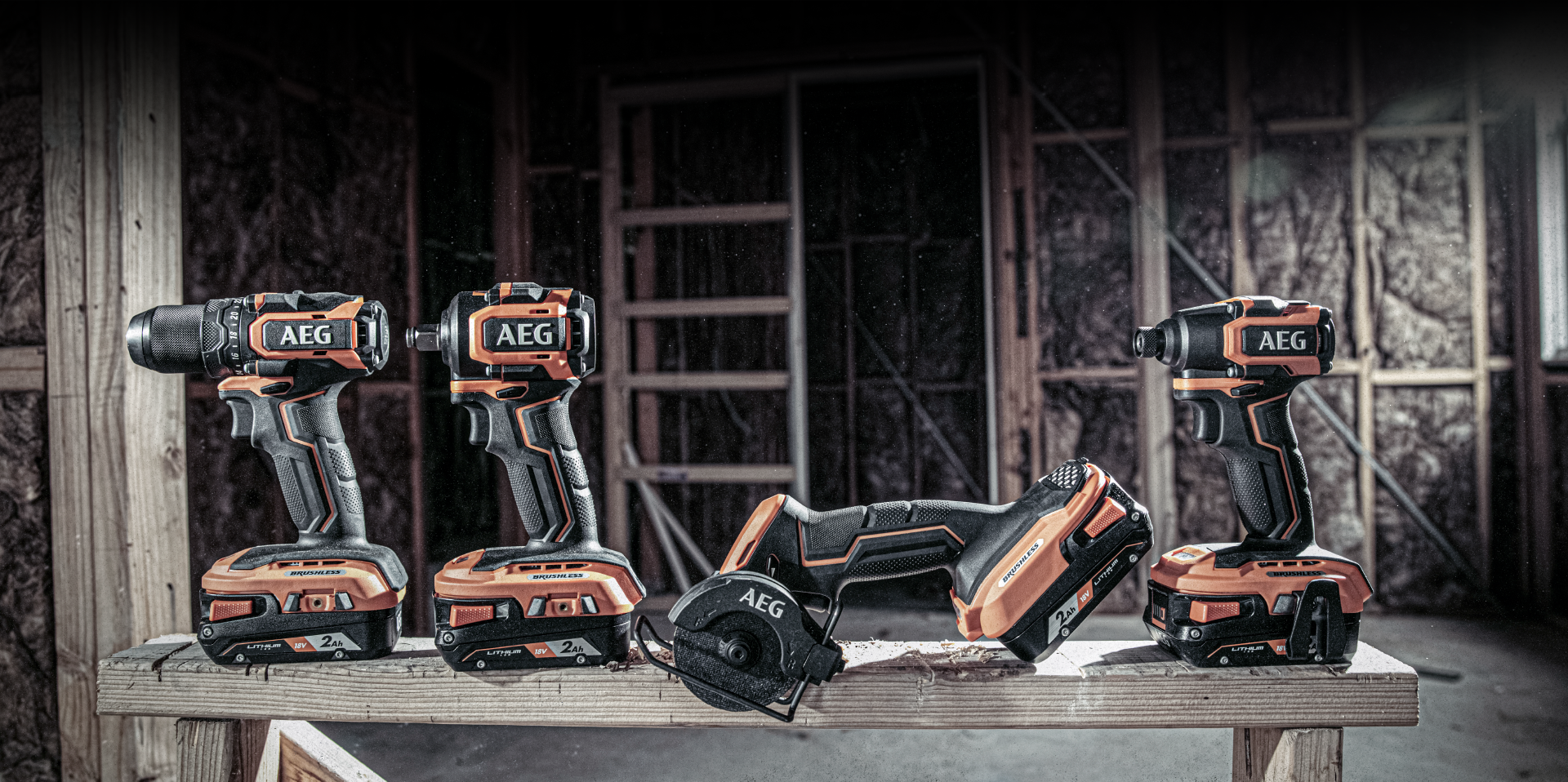 WORK SMARTER, NOT HARDER
Smaller, lighter yet powerful tools have a place in almost every industry. Whether reaching behind pipes, inside cabinets, under floors, in roofs, automotive, and especially when working overhead or on repetitive jobs. And if you have to carry a collection of tools around on a jobsite, you'll appreciate saving a few kilos in your kit bag.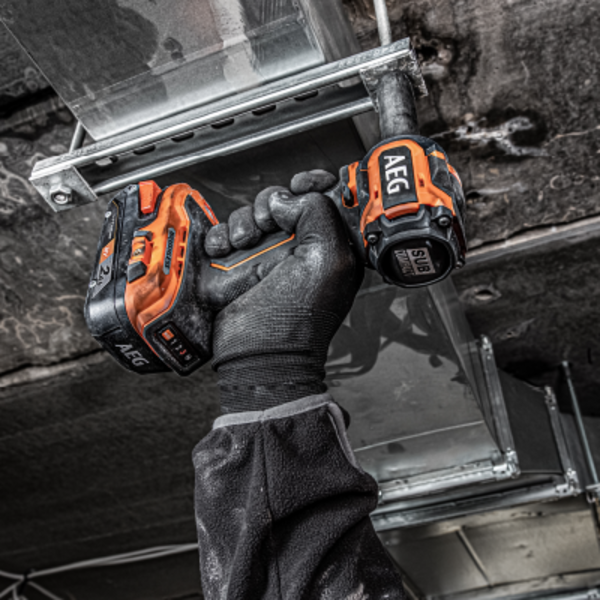 WORKING OVERHEAD
Lighter tools are great when working overhead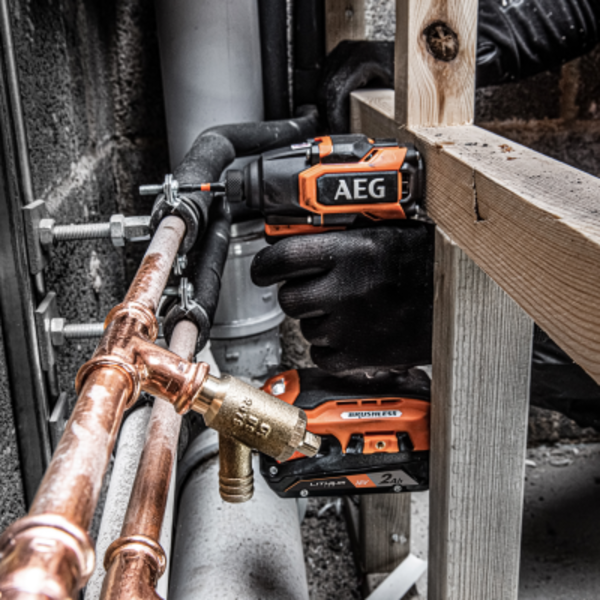 WORKING IN TIGHT SPACES
Finish jobs quicker with better access in tight spaces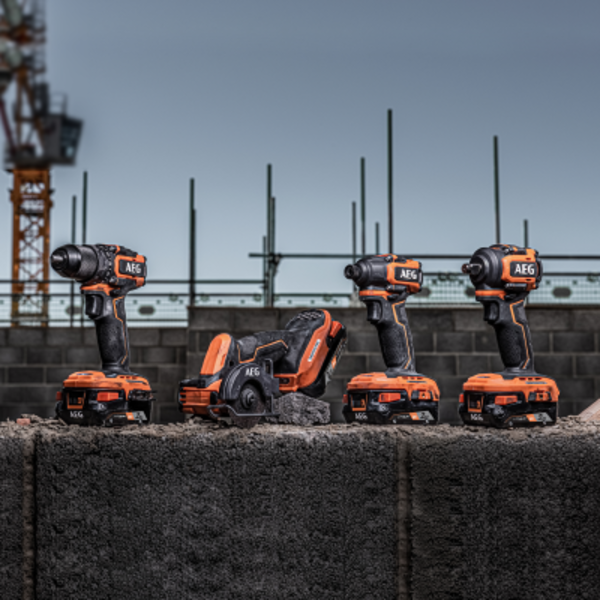 GROWING RANGE
More tools being added to the range regularly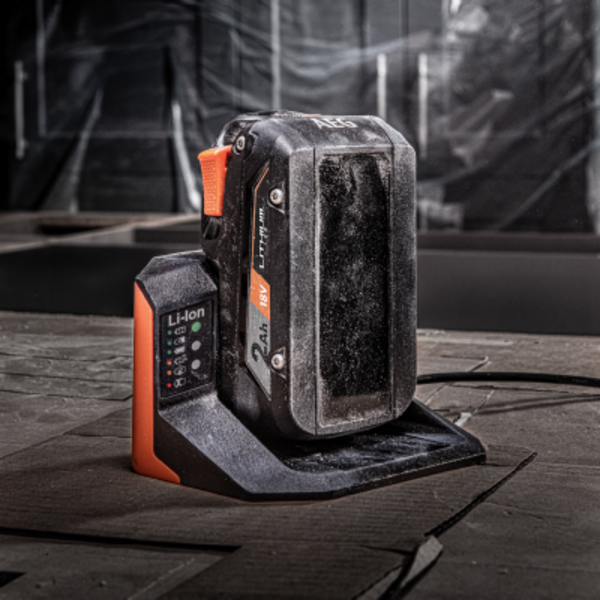 SHARED BATTERY PLATFORM
No need to fork out for extra batteries and chargers