PLACE YOUR ORDERS ONLINE AT
BUNNINGS
FOR CLICK & COLLECT. OUR
ONSITE TEAM
CAN ALSO DELIVER TO YOUR SITE.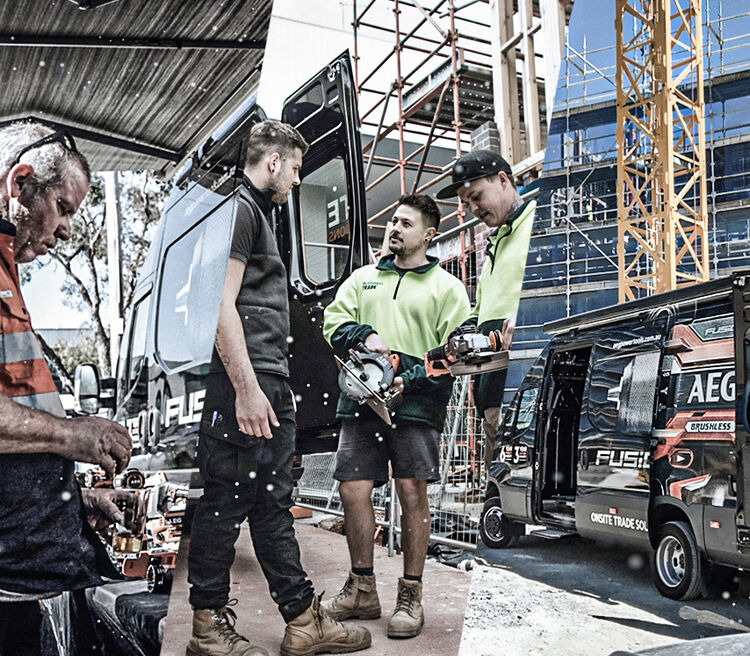 THE TOOL SHOP THAT COMES TO YOU
ONLY A FEW DETAILS BEFORE WE CONTACT YOU
Our Onsite team are ex-tradies who understand worksite demands. Contact us now for:
Onsite tool delivery – Save time and buy tools direct at your site
Commercial Quoting – Take advantage of exclusive trade offers, with tailored pricing to suit your business
Account Management – Single point of contact to manage your account
After Sales Support – Great support for warranty, maintenance & repairs
Access to Exclusive VIP Trade Events – Get exclusive access to deals, one-off experiences and giveaways
---
Let AEG provide the right solutions for your business.
Only a few details before we contact you: