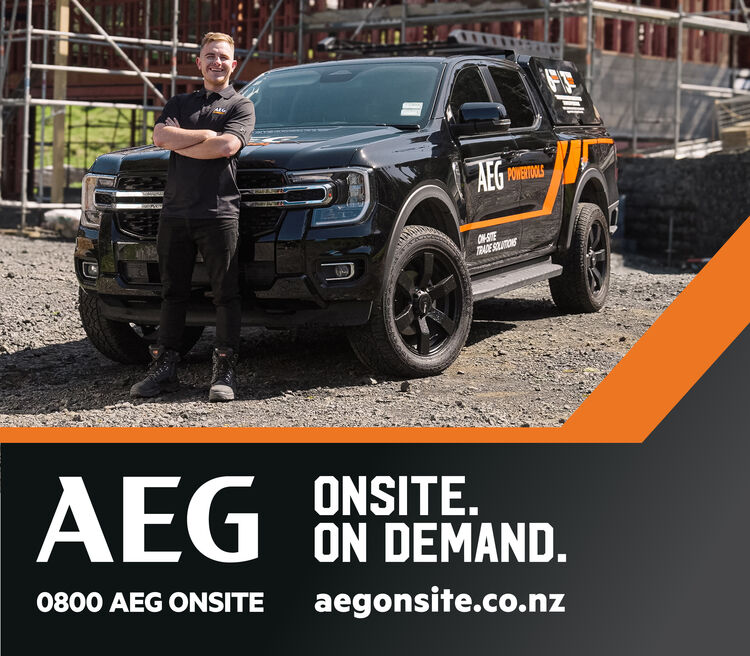 THE AEG ONSITE EXPERT TEAM WHO BRINGS THE TOOLS TO YOUR SITE
Just a few details before we contact you …
---
Onsite Trade Solutionsexpand_more
Why Choose AEG Onsite
Single Point of Contact
Don't waste time on the phone talking to a 'stranger' about who you are and what tools you need. AEG Onsite customers talk directly to their trade experts who knows them and understands their business.
Transact Onsite
Sometimes, when tools are needed, you don't have time to stop what you're doing and go shopping. That's when AEG Onsite can bring the tools to you. We offer on-site transaction, too, so you can get back to work even faster.
Commercial Quoting
AEG Onsite caters to all sizes of businesses and their differing needs. We not only offer great prices on our AEG power tools, also we can provide solutions for hand tools and accessories.
After sales support
The AEG Onsite Team is skilled in assisting you with any warranty claims, as well as providing tool maintenance tips and advice, service/repair (in some instances, simple repairs may be fixed onsite).
Who we are
EXPERIENCE MATTERS
Our team's made of ex-tradies and members with years of industry experience. You'll always deal with a team member who understands what being 'on the tools' is really like. We're also 'solutions people'. Got a problem, need help or advice? Just give us a call.
Events
Brewery Trade Nights
Our Brewery Trade Nights put the fun back into events. Come and join us for a craft beer or two, exclusive 'trade night only' deals, access to merchandise, hands-on tool experience and demos, a sneak peek at 'soon to be released' tools.